IS THE THE BEST INVESTMENT
"A educational tree with deep and rich roots in history, tightly connected to a strong trunk, and growing towards the future with hope, love, and excitement."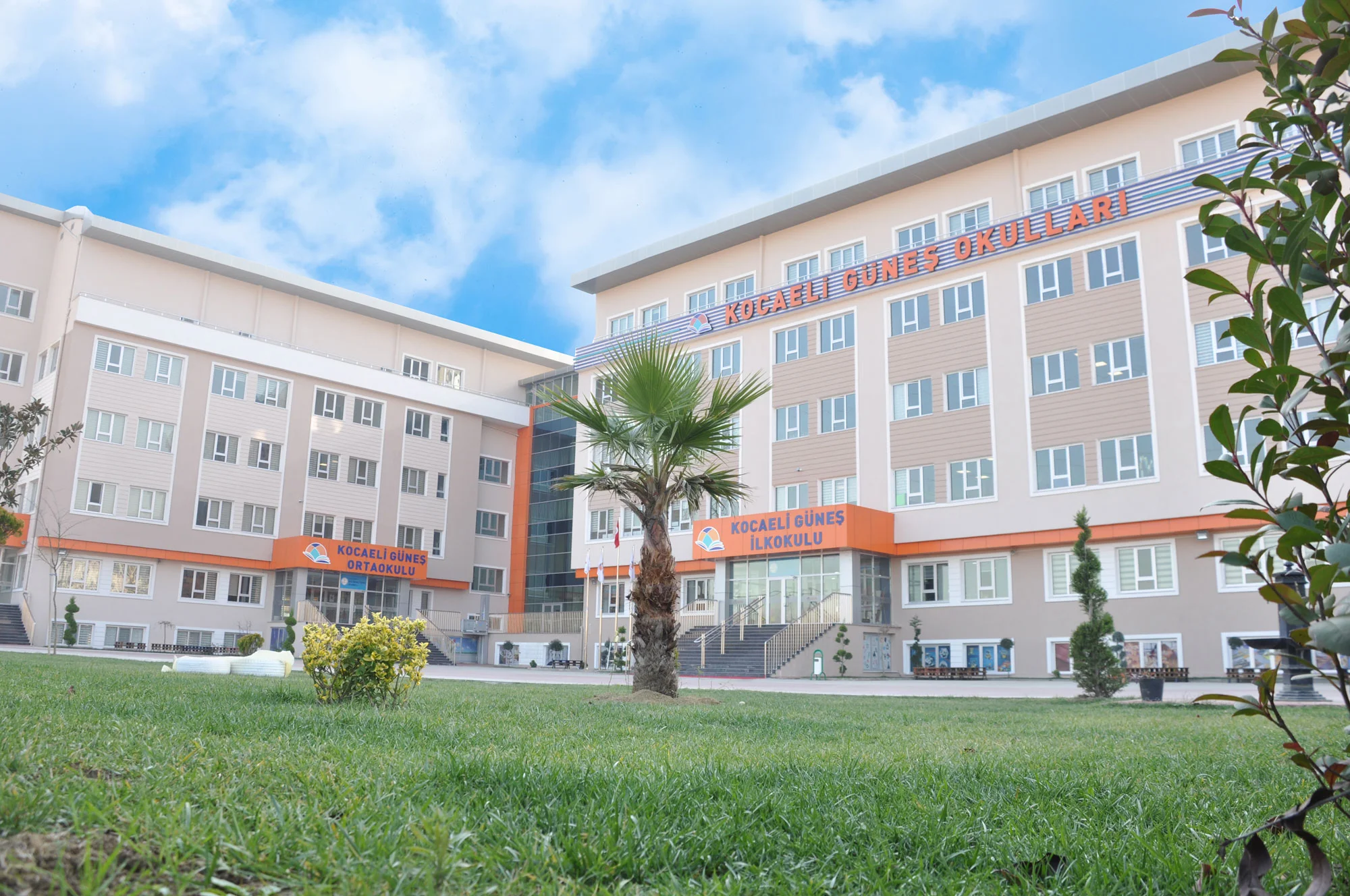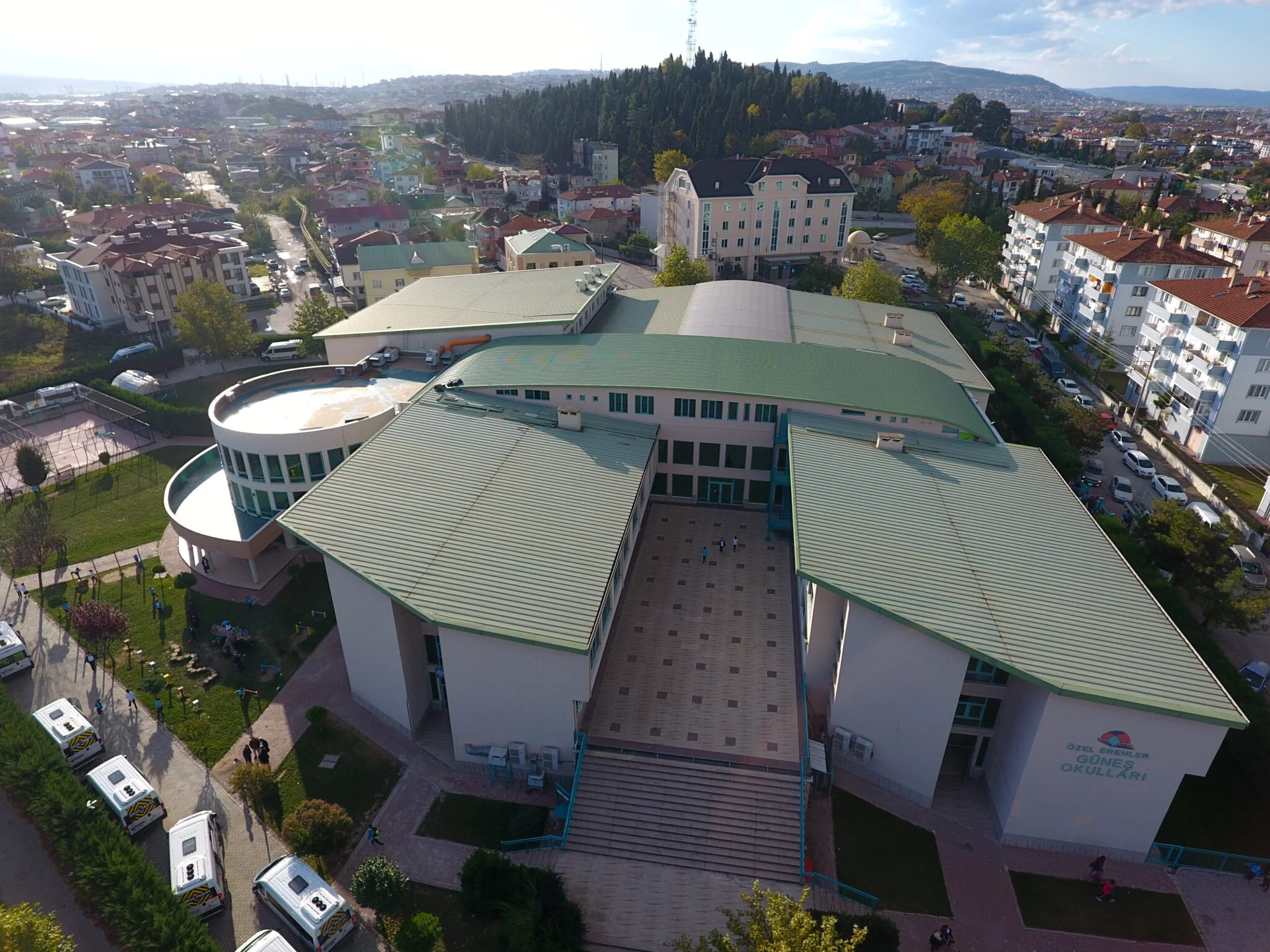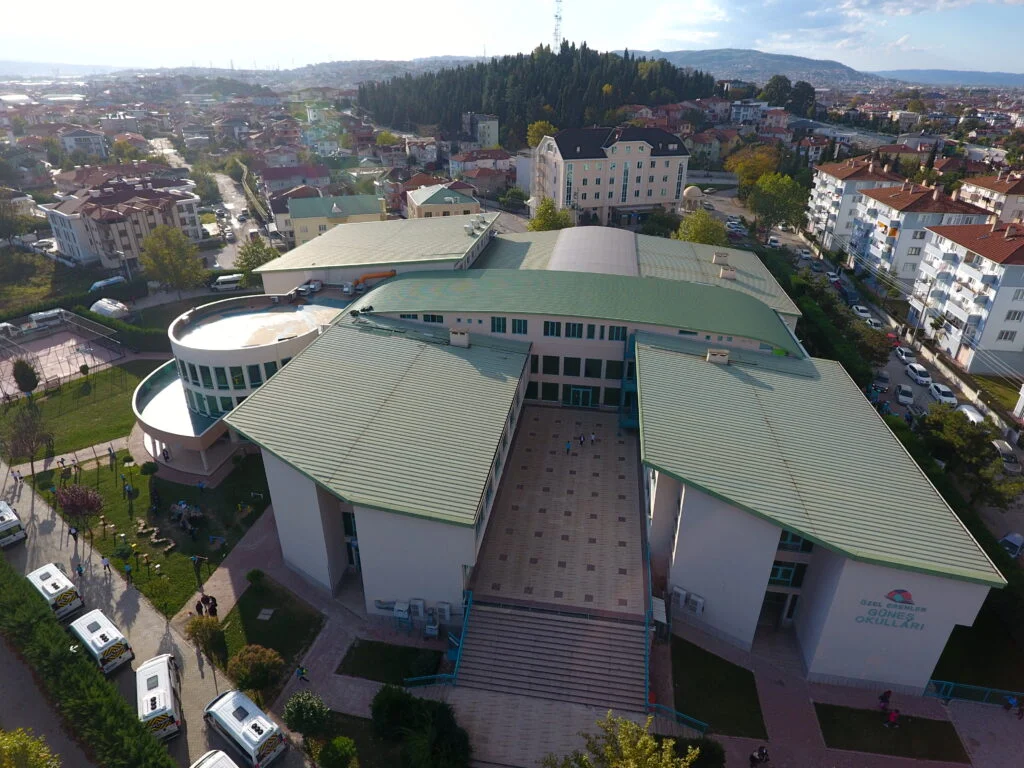 An educational climate where
unity prevails
and spiritual harmony is dominant.
Private Güneş Schools aim to educate individuals who are capable of critical thinking, equipped with social skills, and proficient in effective communication. The institution strives to maintain limited class sizes in order to provide personalized education and individual attention to students. As a result, the student-to-teacher ratio is reduced, and students benefit from a more personalized learning experience. The school's psychological counselor regularly meets with students to monitor their pedagogical progress and record their development. This ensures that students' adaptation to school and separation from parents are handled with minimal negative impact.
Gunes schools, its mission is to continue providing quality education to people in a global context, spreading nationally and internationally, while instilling national and spiritual values. The school prepares its students for life in all aspects within an educational environment where unity and spiritual harmony prevail, through a dedicated team of education professionals who have evolved both materially and spiritually.
Their goal is to raise generations with strong character who are beneficial to themselves, their families, and all of humanity.
The vision of Private Güneş Schools is to be a respected educational institution with a moral and cultural foundation, guided by an educational approach that influences the world. They aim to instill a sense of pride in being a part of the institution and to be recognized as a prestigious educational establishment that upholds ethical and cultural values.